Hope Floats
June 21, 2012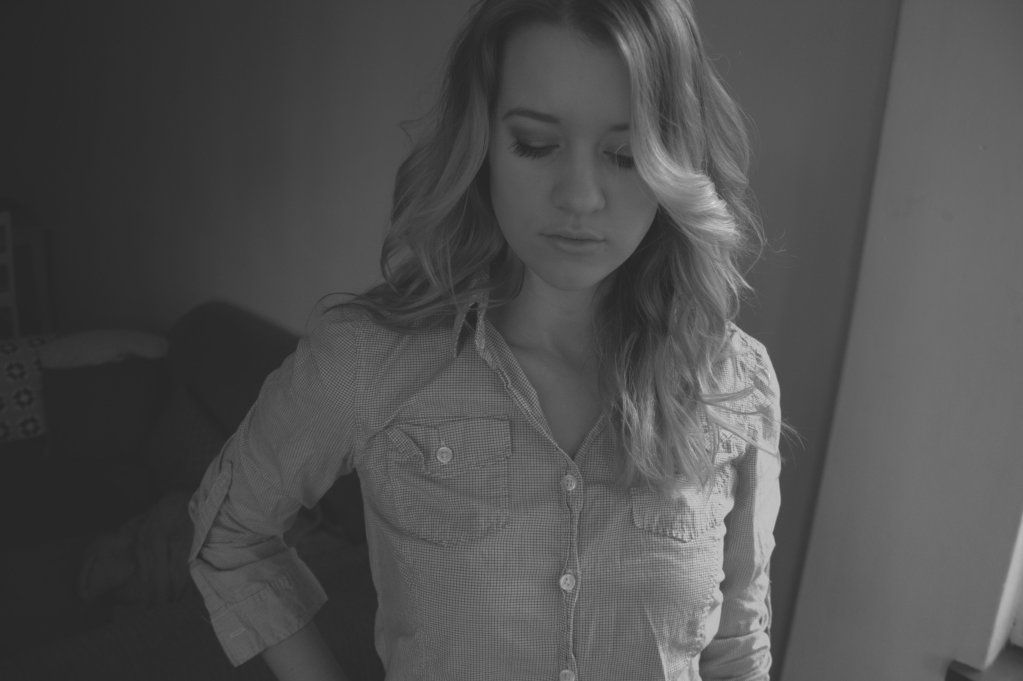 Today, I discovered some REALLY really amazing stuff. I'm not going to write a whole lot... I don't think. Its 2am again... I'm less cold than I was last time I was up this late writing. I dare not think that the cold is letting up. Subjecting my tender hopes to something like that would be just cruel.
1. Carey Mulligan will star in The Great Gatsby, which is coming out CHRISTMAS DAY! I admit, I haven't read the book. I have, however, seen the previews for the movie. Which makes me want to read the book. I feel like that is somehow sacrilegious... especially to a classic like Fitzgerald. Whatever, okay? I plan to read before I watch it if that makes you feel better.
2. Kinfolk. It makes me REALLY want to have people over and serve rad food and drink delicious wine... chased by dessert, chased by coffee, chased by sherry.