Marry Me At Breakfast?
November 27, 2012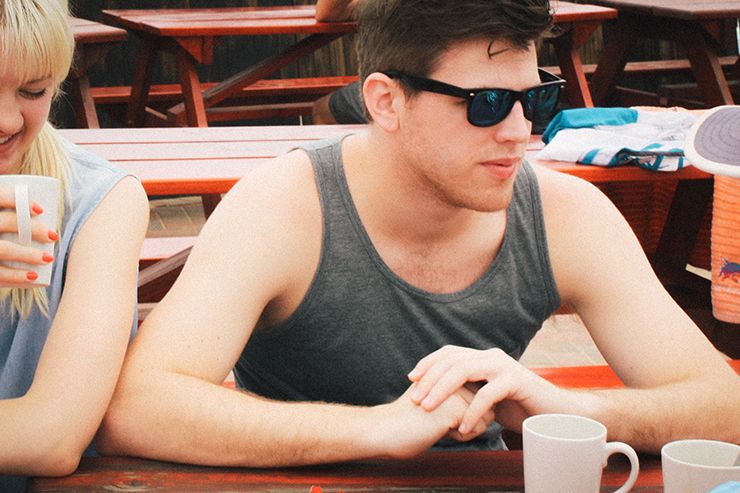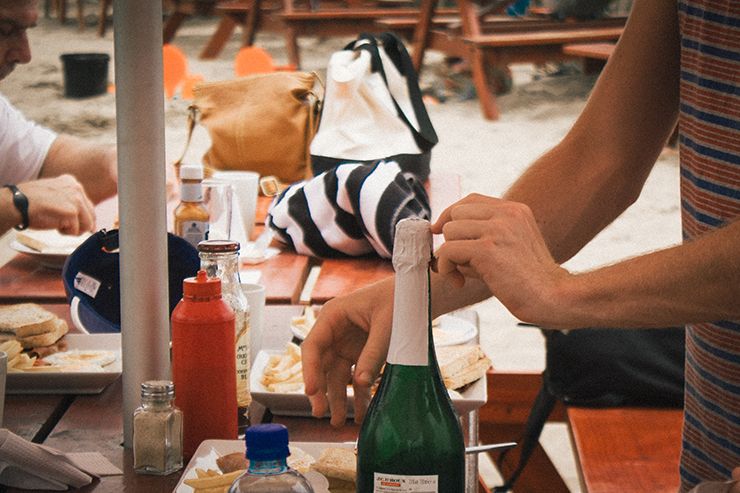 Darlings, I have left you for over a week.
Some strange, surprising, silly and happy things have happened since I last clicked out a post here.
It was Thanksgiving for Americans and I'm in South Africa. One of two situations where I feel sad that I'm not from the US.
( The second is when I want to enter a contest only open to those who reside in the Land Of The Free. Poop.)
Anywho, the strange thing thats going on is my house being clean. I *cue gasp* don't have any dirty dishes in the kitchen and I've already eaten today! (something I often neglect... its terrible, I know, but I really am just that absent minded) Basically I feel like superwoman right now. Roar.
Reece was in Cape Town for work last week and I have to say, I'm a bit of a wimp when it comes to staying by myself... I may have crashed at dear Chloe's instead of braving my big bed solo. Its silly, I know, but it was tres lovely to have a Chloe & Charity flat mates reunion so win-win!
Last but certainly not least, we saw R's dear cousin Nicole and her boyfriend Kyle get engaged whilst we were all enjoying a family breakfast at the beach! Beginning by serenading her with a love song on the guitar, Kyle then had his mom and future mother in law pull out some home-made signs which read 'Will You Marry Me?' which is helpful because that is precisely what he wanted to ask.
I'm not posting pics of the actual engagement action because I don't have permission but here are some pics of the general vibe. It was peaceful, happy and delicious.