Soggy weekends and happy Mondays.
May 07, 2013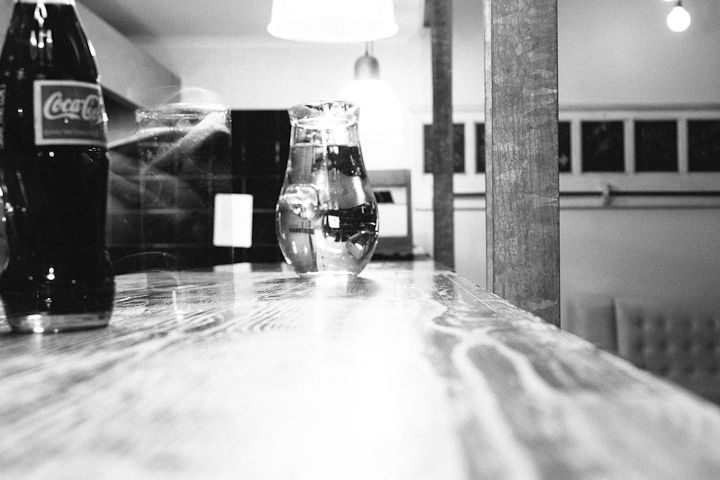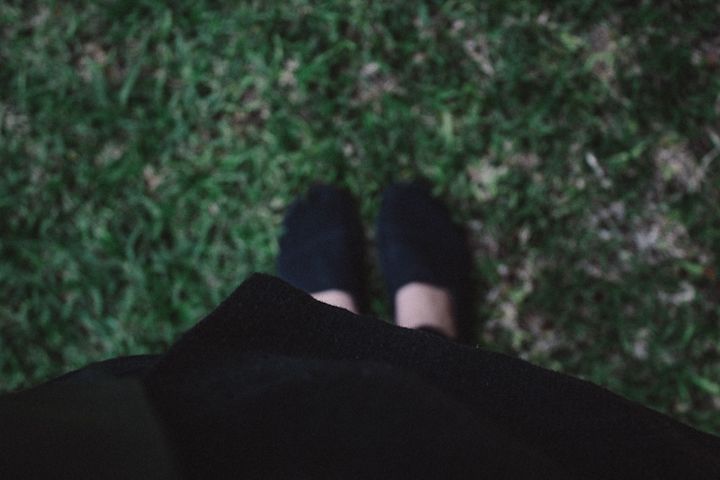 Finally the hot weather is finished! I feel that I may have melted, had it lingered any longer.
So now its blazers, jeans, scarves and icy toes for the next few months. I'll never get used to the cold closing in as my birthday approaches but after a long, hot, airconditioned, mosquito ridden season I am grateful... even if it doesn't feel quite right.
I assisted photographing a wedding this past weekend and if you follow me on
instagram
, you'll see I posted some of the iphone shots I managed to snap whilst juggling lenses, camera bags, reflectors and umbrellas. My trusty TOMs seem to be a staple for these working weekend trips. They have such great soles. Waterproof ones that is, I mean I guess I can't say they don't have souls... but I do say that they are perfectly made for squidging through soggy lawns after a rainy morning.
I love the weekend but I can get a little TOO lazy on a Sunday... lying in bed eating nothing but cereal all day and cleaning nothing but my teeth. Even thats a push.
So today I'm back at it. Things are being done. People are being seen. Places are being traversed.