99% Certain that it's a...
November 13, 2013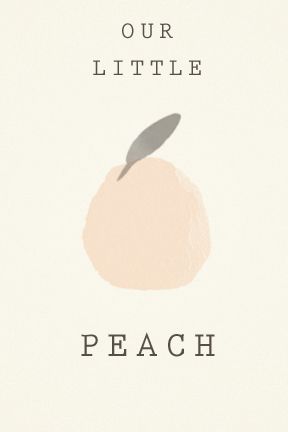 This is it. Reece and I are going to be the proud parents of a baby girl.
We went to the doctor's office at precisely quarter-to-ten Friday morning after I quickly downed a chocolate milk in leu of a balanced breakfast.
I nervously offered the OB my card and asked politely that if he did see the gender could he not mention it to us; just tick the appropriate box so we could open it at a later time.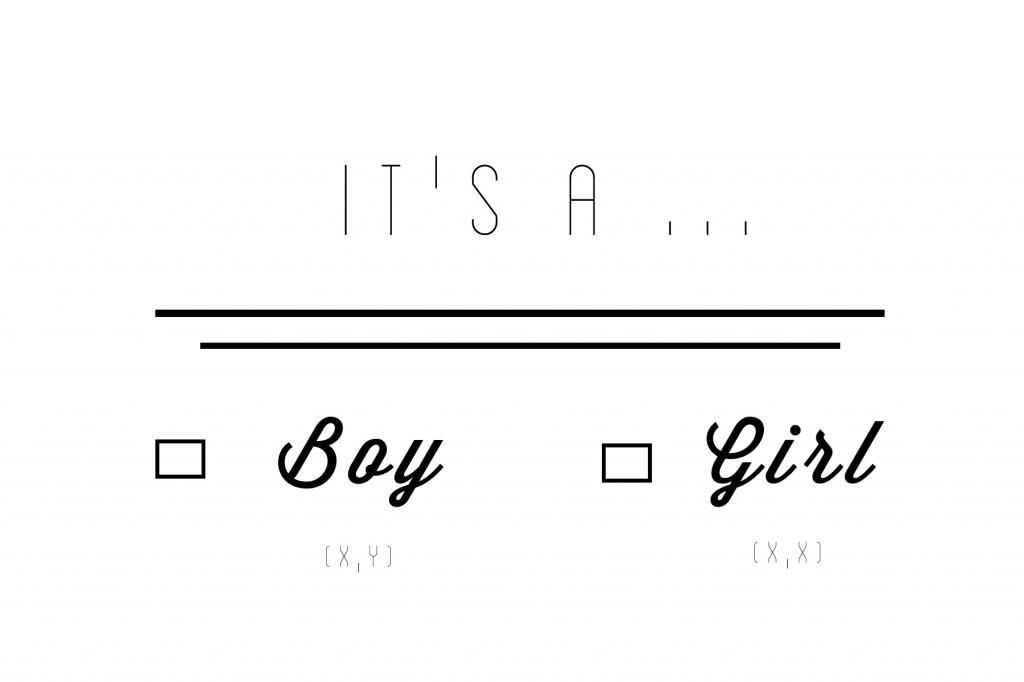 Just to double check, when he affirmed that the gender was, in fact, apparent, I asked him how sure he was. He just smiled very wide and said that the baby was in an excellent position and he was able to confirm all the indicators, so 99%. (chocolate milk for breakfast seems to leave my little cutie pie feeling very liberated. *wink wink)
We left the doctor's office feeling giddy and mischievous, knowing that I had the answer to our question in my hands. The little bit of suspense was perfect as we sat ourselves down in a really sweet restaurant for breakfast and gingerly opened the card.
It takes a few moments for news like that to sink in... and its so strange saying "her" and "she". I'm not completely used to it even now.
So happy this week.
ps: I use the word 'peach' as a term of endearment and not a name choice. Just in case that wasn't too clear.