Saying Goodbye.
November 18, 2013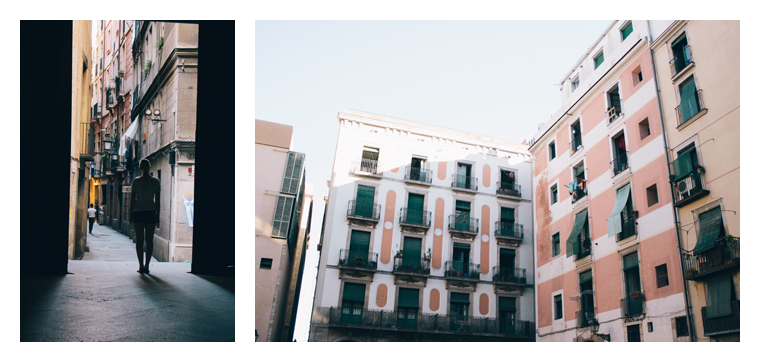 Well, things are finally coming full circle. This week I leave Durban to spend a few hours in London with a dear friend and then on to Vancouver. From there its a train, bus, and ferry ride to glorious Victoria!
About a year and a half ago, close to the beginning of my blogging quest, I made the proud announcement that our tight little family of two was relocating to a place I love to call home. My Canadian roots tingled with delight.
The road was not easy, nor was it well paved. Many days of stress, procrastination, printing photos, desperately recovering emails, skype records... the list goes on. We needed to prove to the Canadians, the suspicious Canadians, that our love is true and real. They wanted to know everything we've done in the last 7 years and what we plan to do for the next 15. Maybe not 15... but it felt like we were under the microscope BIG time. I spent so many nights afraid that it would never happen. That I would be in limbo forever.
But that pee stick changed everything. Suddenly we couldn't just float in no man's land waiting anymore. Our baby's future was unknown. Where would she be born? When would we leave? What documentation would be needed if she was born in South Africa? Could she still be my little Canadian bundle of rolls and gurgley giggles?
I discovered that if she was born here, we would basically have to start another application process to obtain her Canadian status before we brought her out of the country. Which would be like repeating the last year and a half all over again.
Oh but by the mercy of that which pulls all of the strings, Reece got confirmation of his visa being finished a few weeks ago. His passport is waiting for collection probably even as I type this.
The wait is over. I'm flying back to fulfil my waiting period to get back onto the medical scheme, and Reece is staying here for a few months to tie up loose ends with work.
It breaks my heart to peel myself away from my love for all that time, but this is our journey and perhaps I need to learn something from it. Again. You would think after doing nearly two years combined of desperate, soul-destroying long distance I would have gleaned all the wisdom I could possibly have from the 'distance makes the heart grow fonder' thing.
But I'm open. I'm patiently putting one foot in front of the other.
Then there is the part where I say goodbye to my life here. The life forged through some of the worst years of my life, but also the best.
I had a farewell party on Friday night so I could see my people before things got busy and I was frantic with the emotional reality that always sets in as the week swiftly melts before my very eyes and suddenly I'm on my way to the airport. It was so delightful to say goodbye among dear people, delicious food and drink. To celebrate how much fun we've had.
The momentum behind the push of this last week is something profound. Like suddenly the bottom of a plane opens and there is nothing left to do but the jump.
There is no time to process the ascent, the harness, the plane. Its all a blur from that white noise of nothingness below, the flight, and that relief when its finally over and I'm in one piece.
I try my best to stay mindful and calm during this time. Because it grips my heart cold. I need to just think about the jump. To meditate on what lies ahead and respect what has brought me here. Why I'm doing this. Because people come and go. And there are always more people. The good ones won't be replaced, but new good ones will be added to fill the everyday void that they once held.
Because the momentum of life is so beautiful. The new and fresh is as exciting as it is terrifying.
I can't help but move forward. To leave the past behind. The people in my past who I still love are what make reminiscing sweet. They decorate my life's story in a way that I couldn't have curated myself.
The two people I take with me, my present and my joy are my daughter and my Reece.
I just can't imagine them not being part of my now. My current story.
So here is to goodbye. Even if it is for ever, doesn't mean it wasn't completely life changing.