-Carpe Diem>>
October 14, 2014
I haven't written in awhile, because frankly, everything is on repeat. Feed. Hug. Change. Kiss. Laundry. Snuggle. Clean some things. I constantly need to look at the bottom of my screen for todays date but that is pretty impressive because there were/are times when I can't even tell you the current month if I'm not given enough time to ponder. It is October which basically means its Christmas. We are suffering from terrible whiplash for all that's happened in these past 6 months. Reece has got his permanent residency, his drivers license, we became parents, we bought and sold two cars (major eye-roll). I have tried to keep up with some things that make me feel human, an individual, rather than a one stop living breathing 24/7 supermarket. So I pick up my sewing machine or my knitting needles here and there and try to stay sane. Also I try not make a huge mess. Unfortunately without much success.
We have gained good friends... and suddenly lost a dear one as well. There is a different type of grief when you're too far away to do anything. To say anything. Because it doesn't feel real. It won't feel real until one day when we visit SA again and everyone is together except for one. A piece is missing. Then the final link connects. Loss is no longer suspended or pending like the restaurant tip on a credit card bill. But until then, I think we both just feel mystified. Nothing changes for us. And that makes me feel guilty... and guilty is like breathing for moms. So look at me go.
So meet with your friends. Take lots of pictures. Eat dinner together more often. Because you have no idea how much time you really have on the clock. Also because babies grow so fast. Sometimes videos you take in the morning make you reminiscent in the afternoon. Its craziness.
Following the heaviness of my pondering, allow offer some cute pictures of Piper (5 months) and Everett (17 months), her long time bestie and the giver of arguably the most adorable hugs. Thanks
Katrina Massey
for the pics, once again. You nailed it.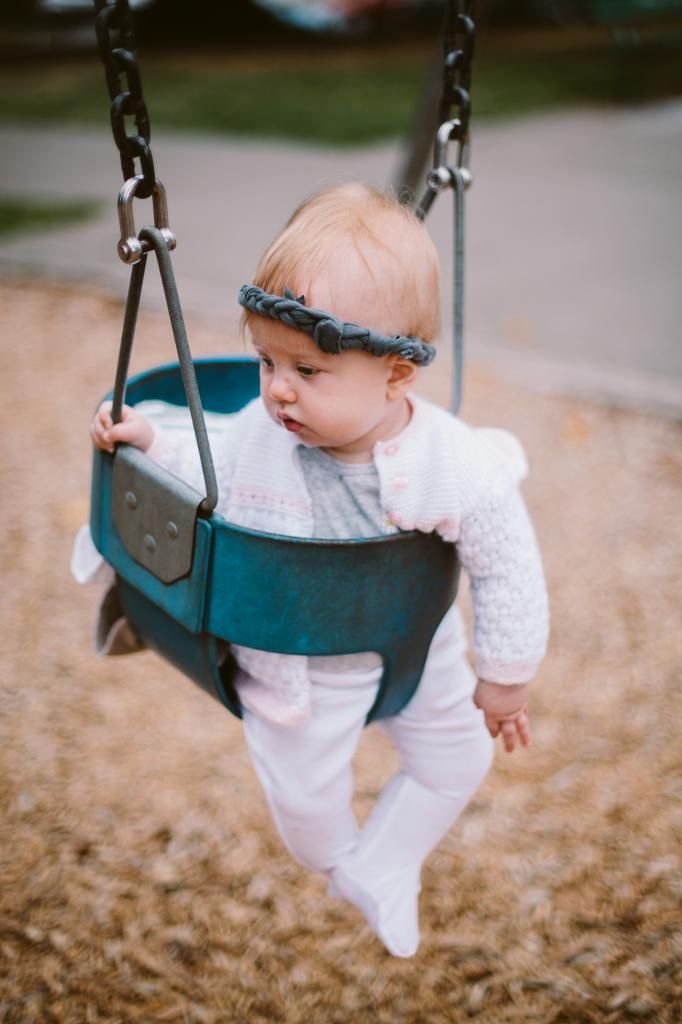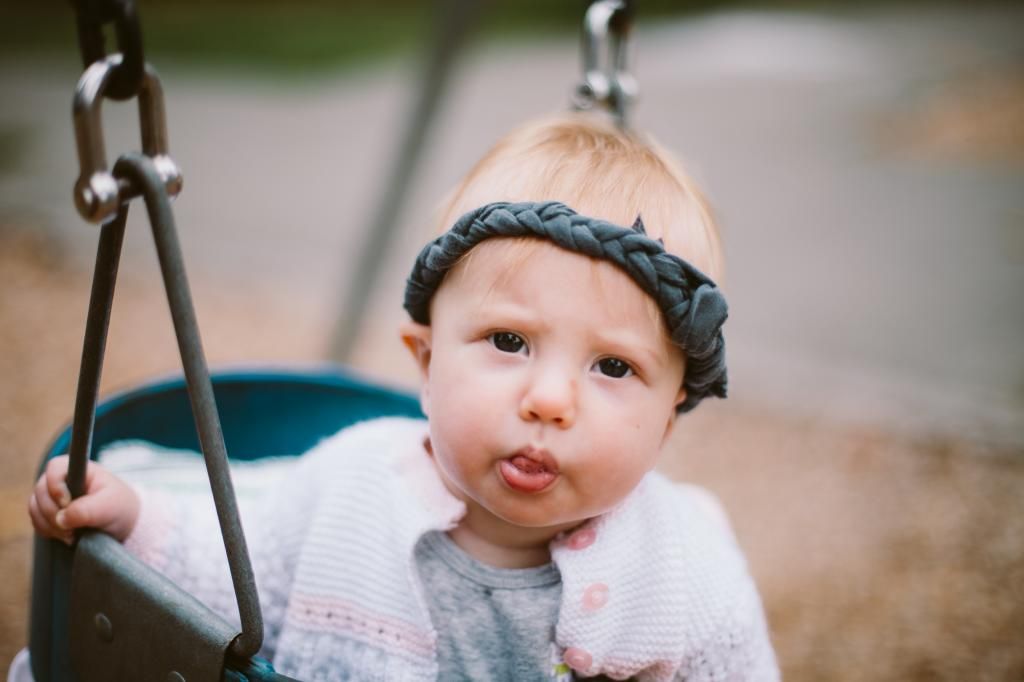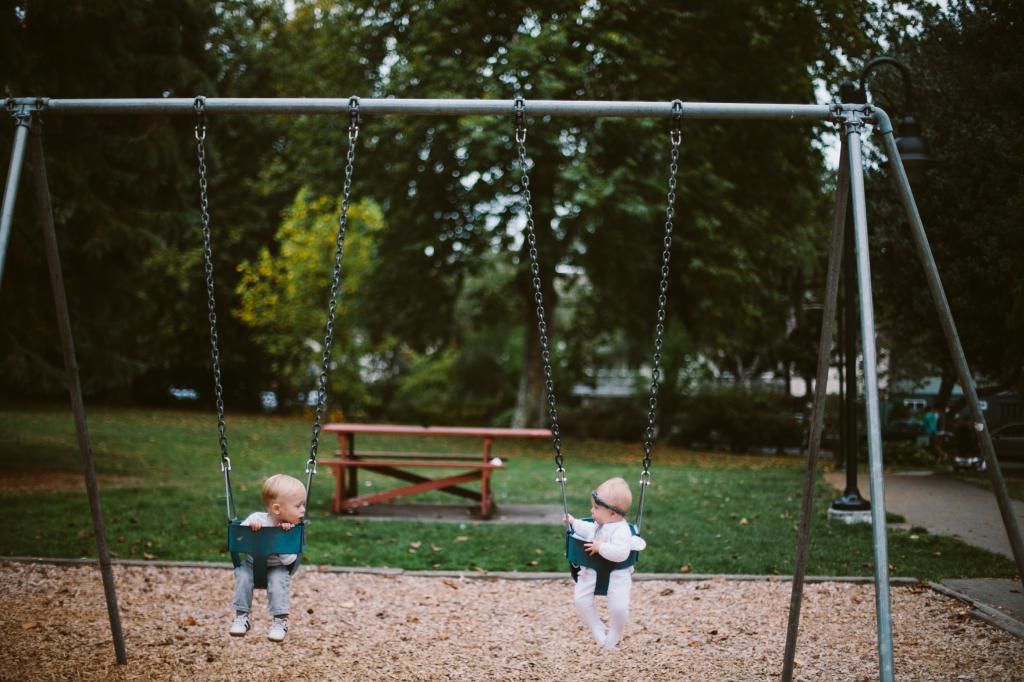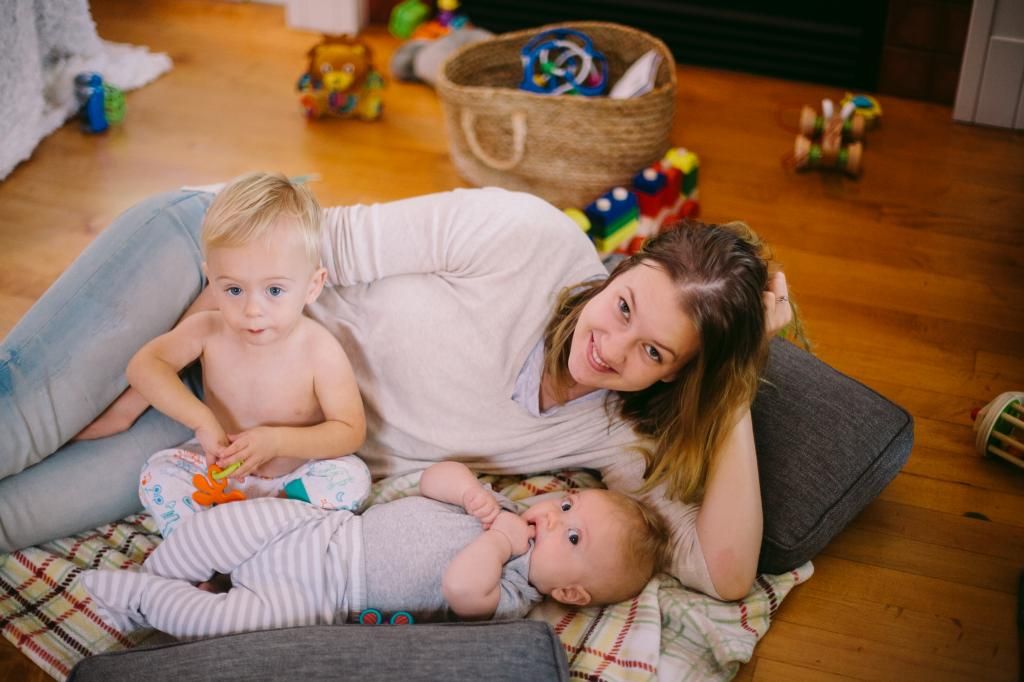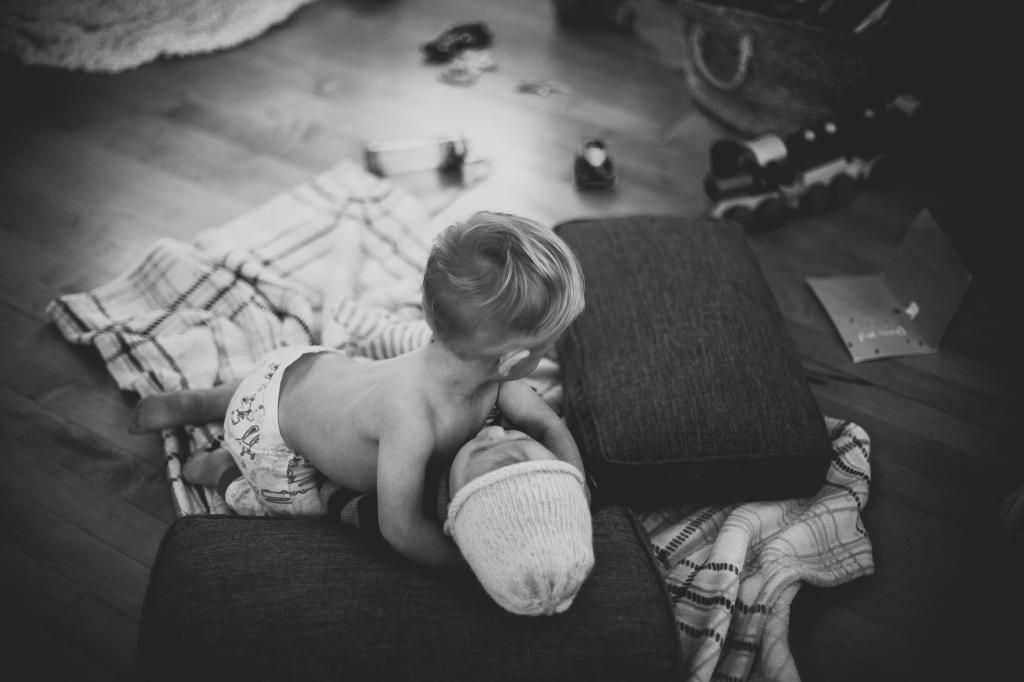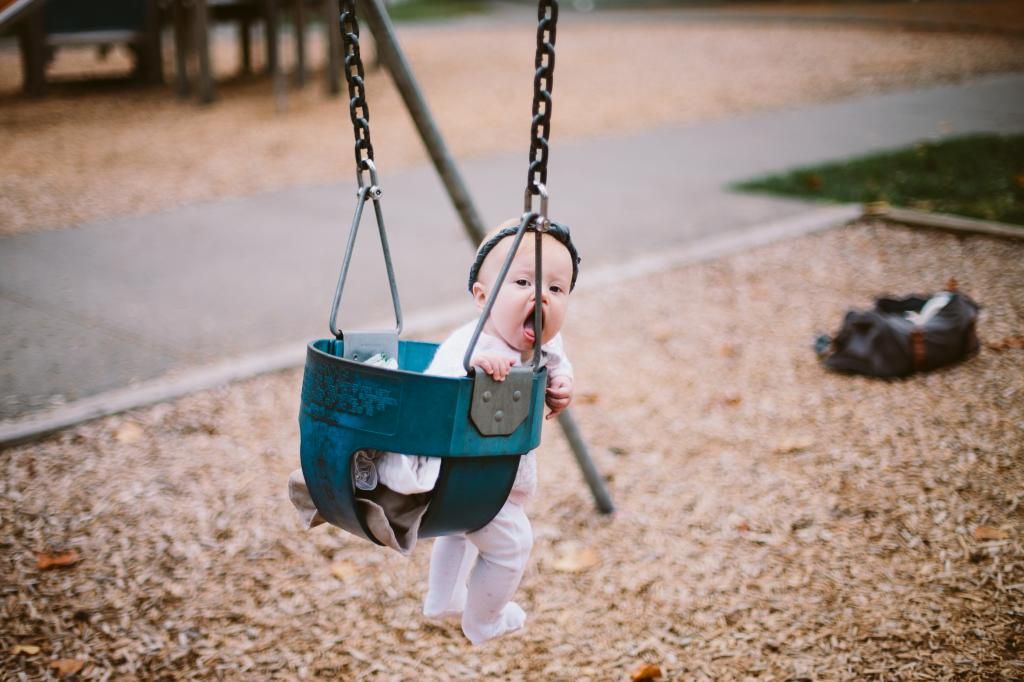 And then some of her post-thanksgiving-mashed-potatoes. Apparently they weren't sufficient, but the table made a nice top up.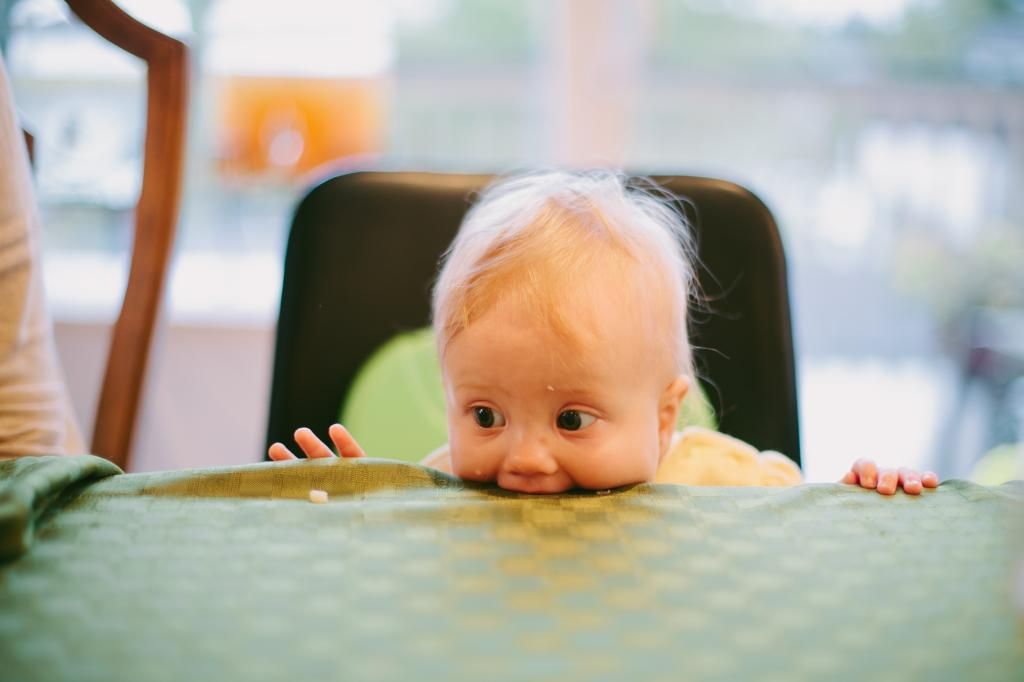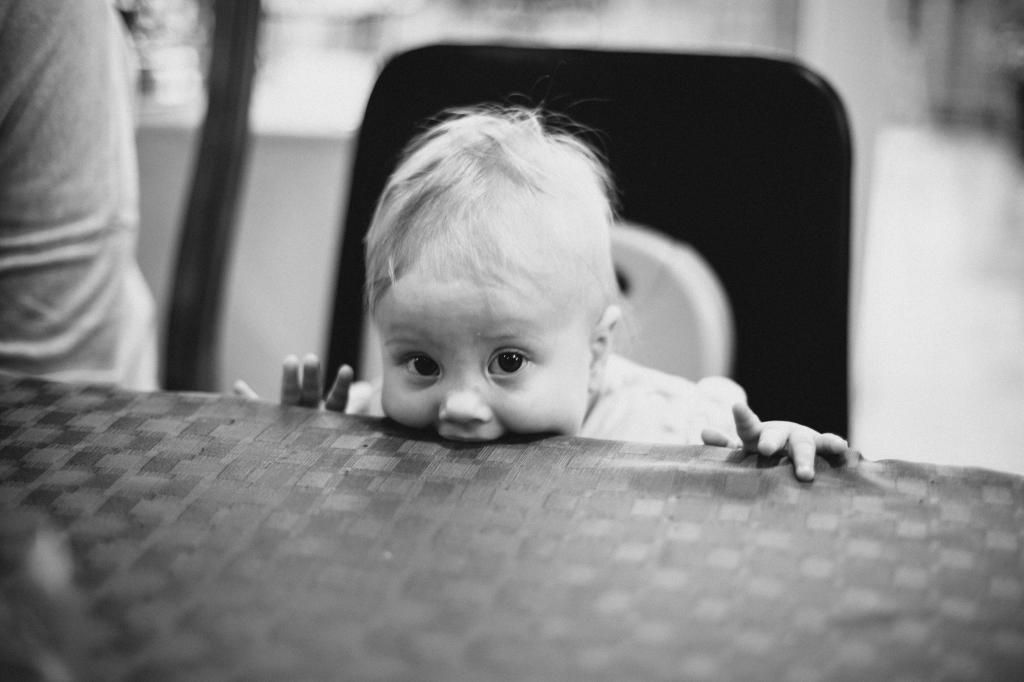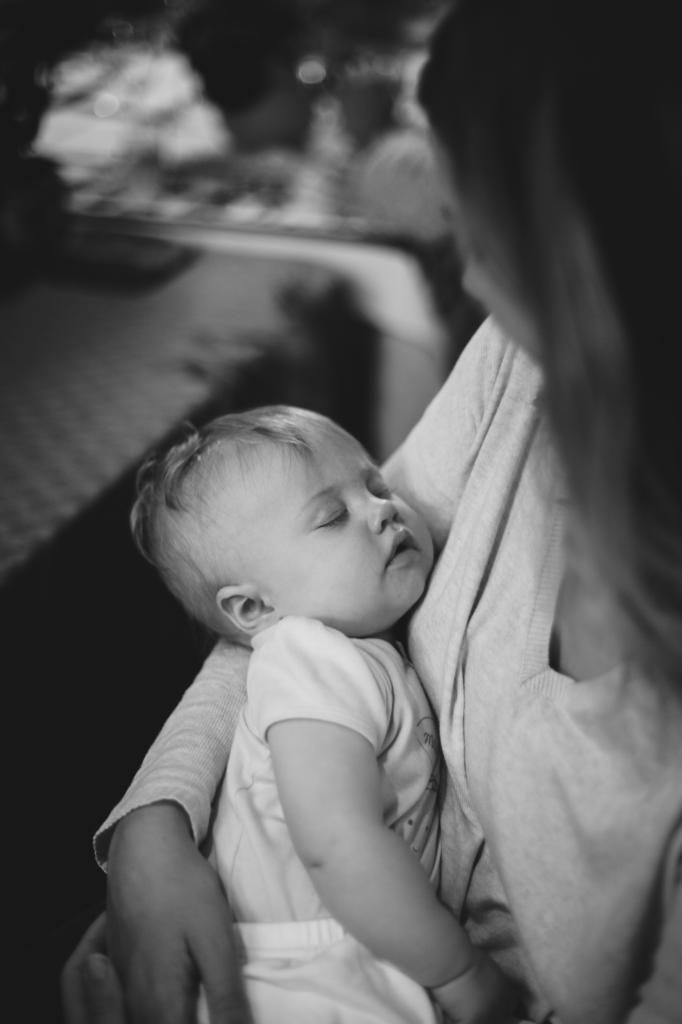 xx