Because New Years.
January 07, 2015
I'm a sucker for fresh starts.

New notebooks, sharpening a pencil for the first time, painting walls, rearranging furniture... even moving. God knows I've done that enough times.
Perhaps I coped with the constant upheaval of my youth by deciding to glean what was positive about all that change. A chance to start over.
The further I move through life, I realise that we take more and more with us wherever we make our 'fresh start'. For instance, I now have a child. Basically a permanent fixture in who I choose to be from here on... which is really cool. I suppose I just now understand why people say "Enjoy being young!" and "You have so much ahead of you... endless possibilities!"
So cheers to the possibility that I might get a full nights sleep this year. Happy 2015.
For whatever you find within your grasp, do it as best as you possibly can. So says P in front of our printer, tricky devil.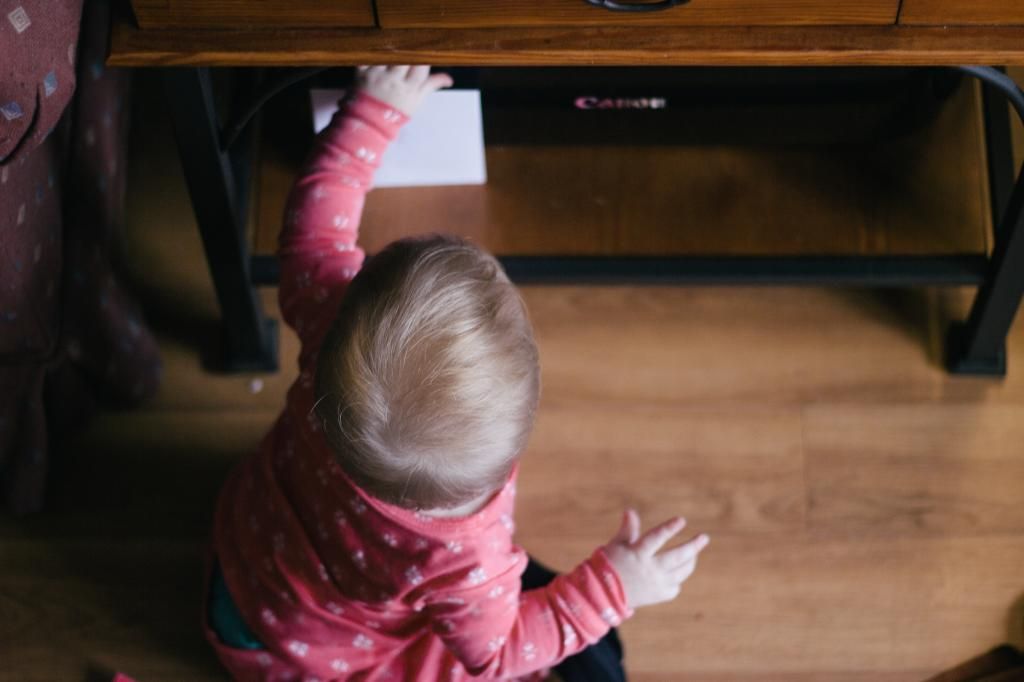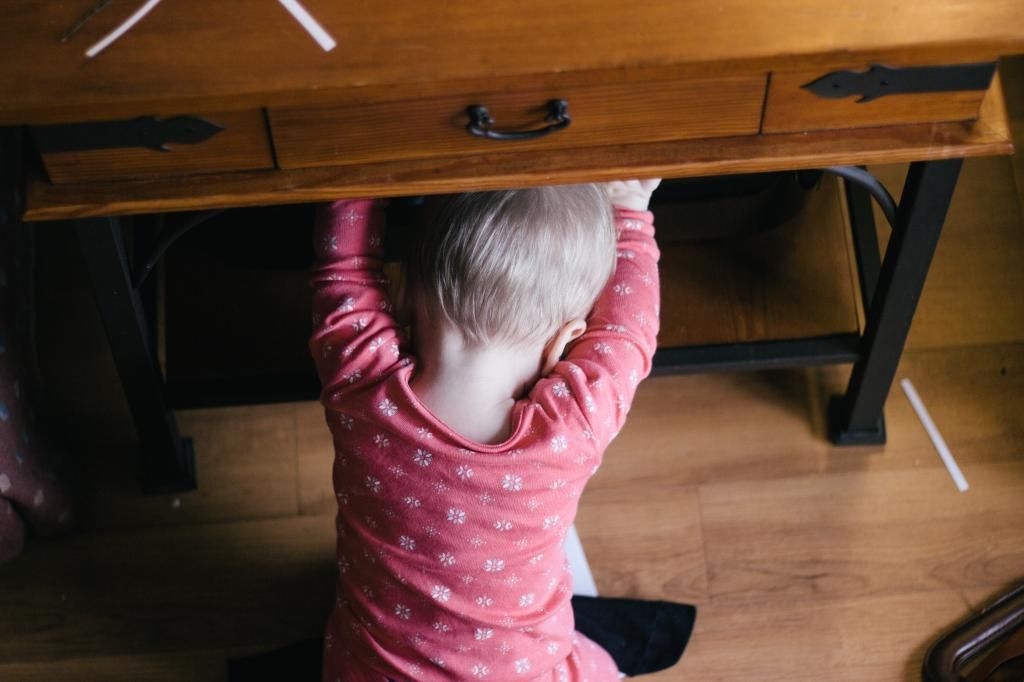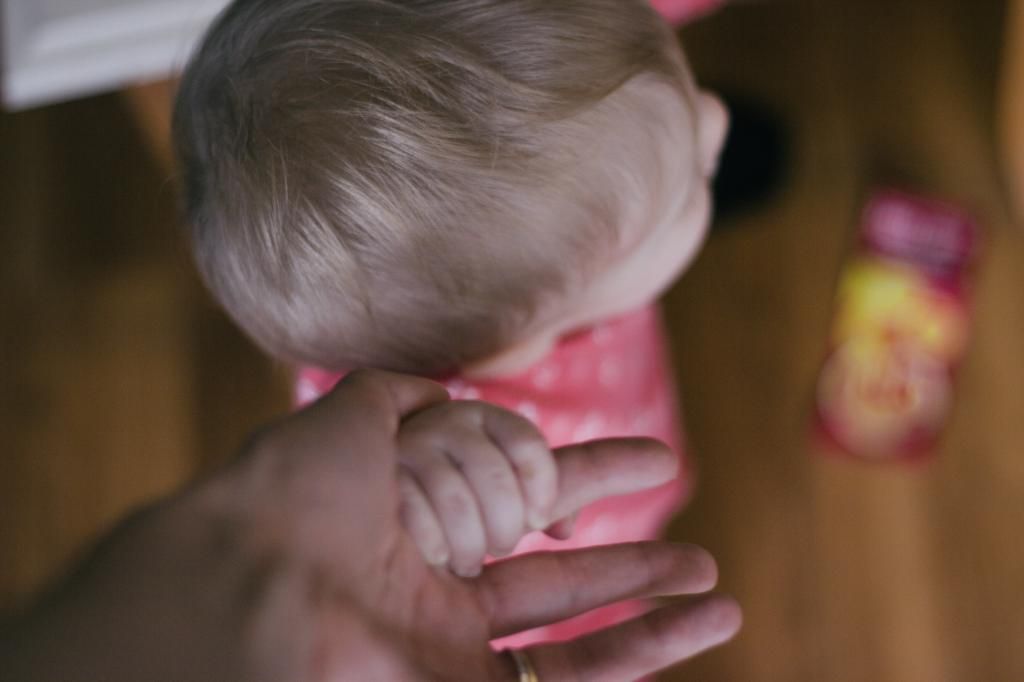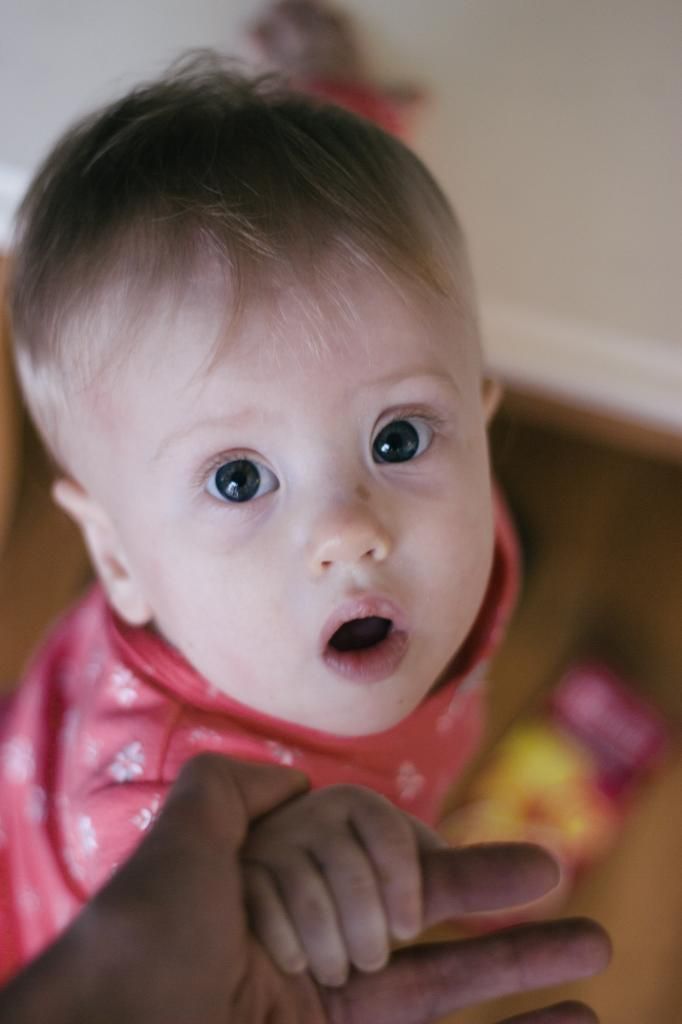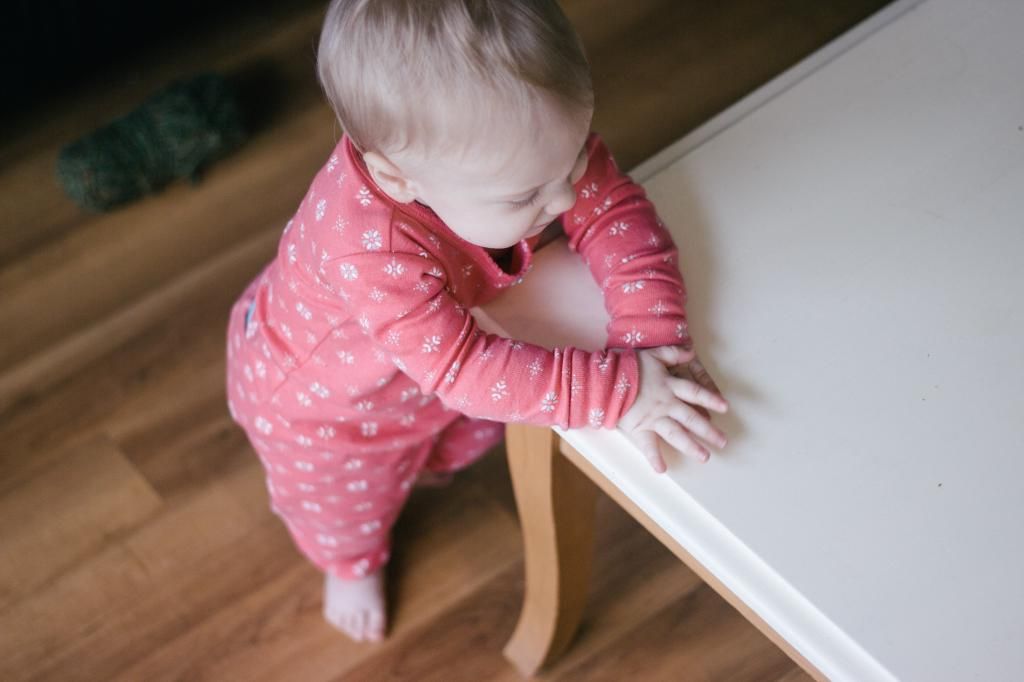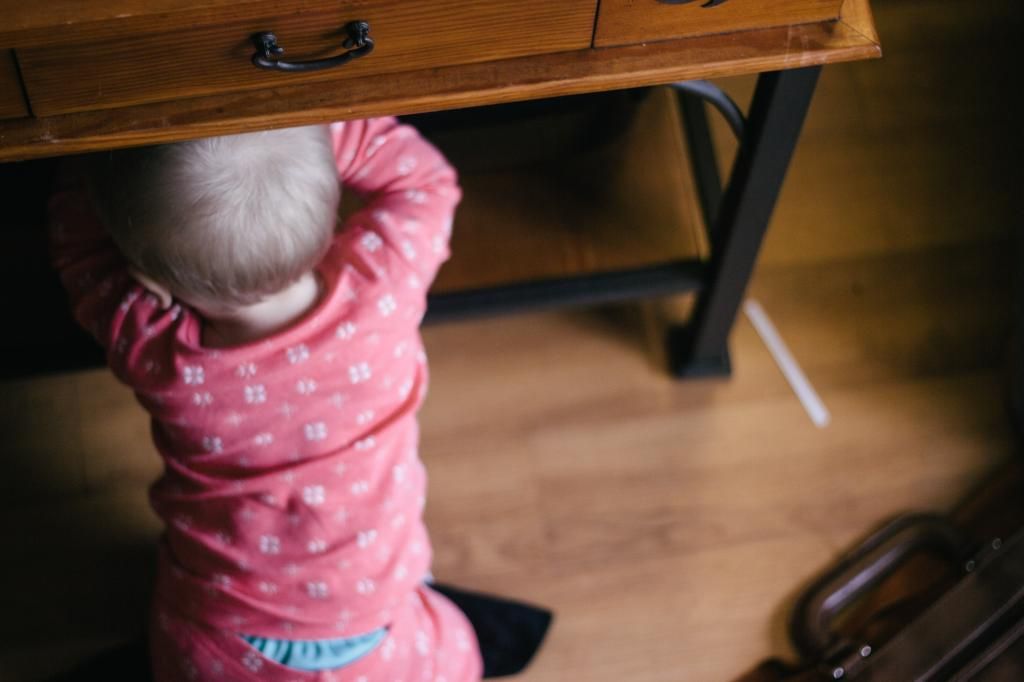 With that, I give you my first week of the 52 project. Again. Because last year I didn't get beyond week 2 or 3. So lets aim for week 5 this time, shall we?