[Hitched] Bridget & Matt :: October 2013 ::
March 20, 2015
October 2013:
-Bridget & Matt
I really adored this wedding. The ceremony was held at Michaelhouse. A school that Matt himself once attended.
Both Michael and Bridget's fathers passed away before they met, throughout the day it was emotional, yet joyous as they celebrated their love and remembered those important men.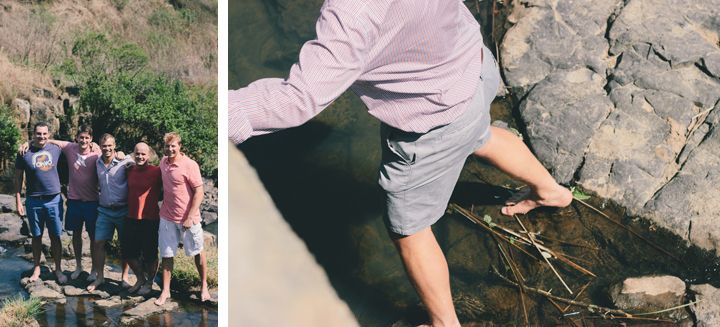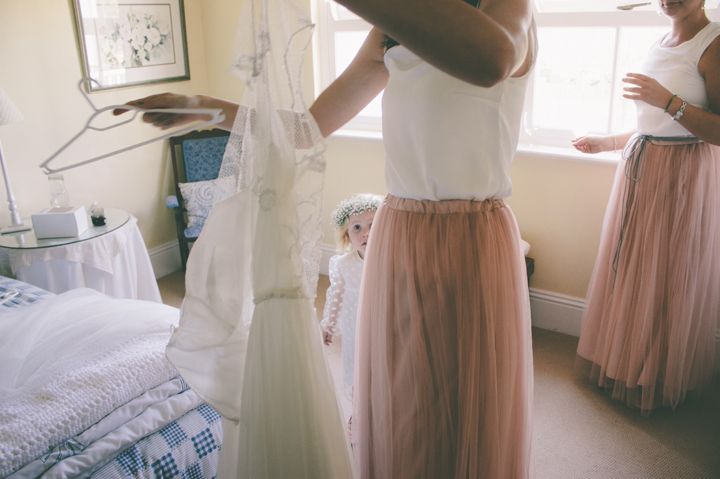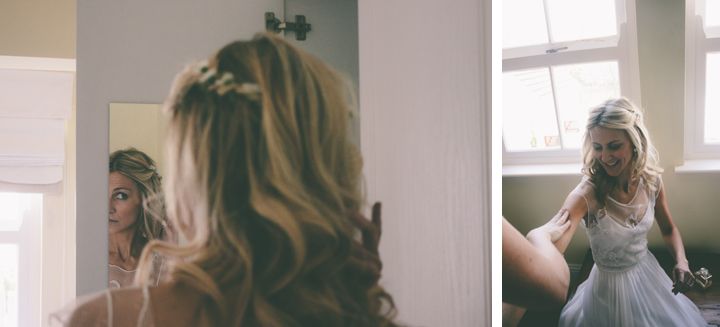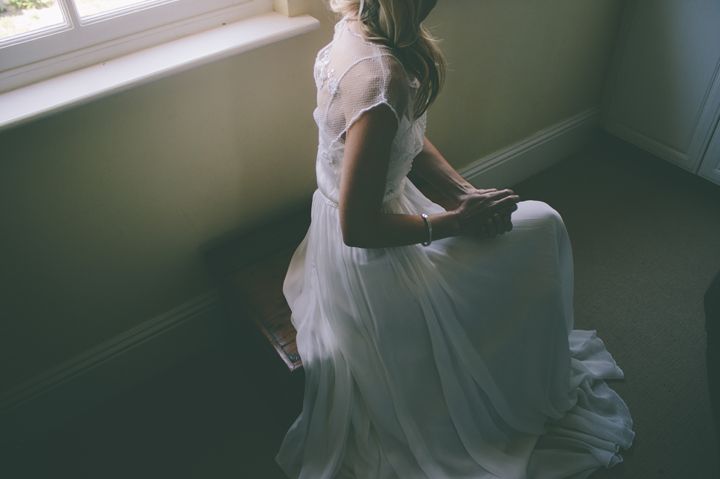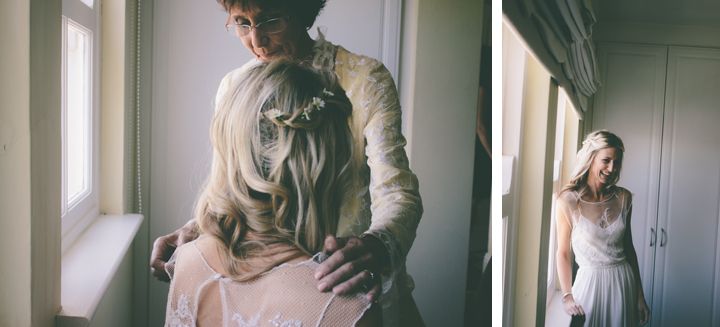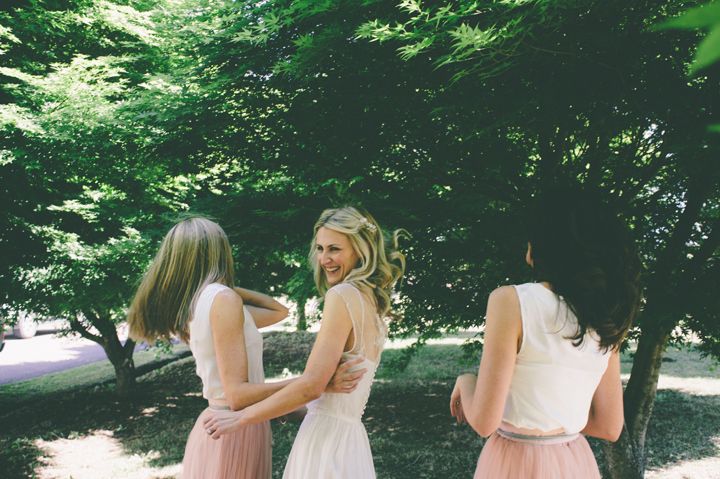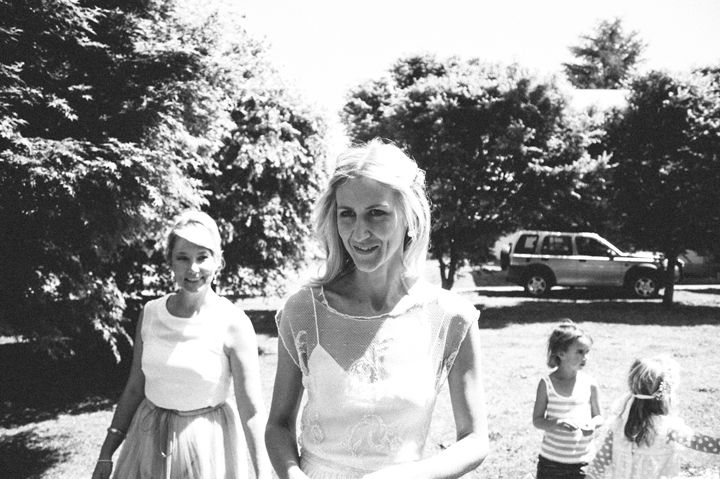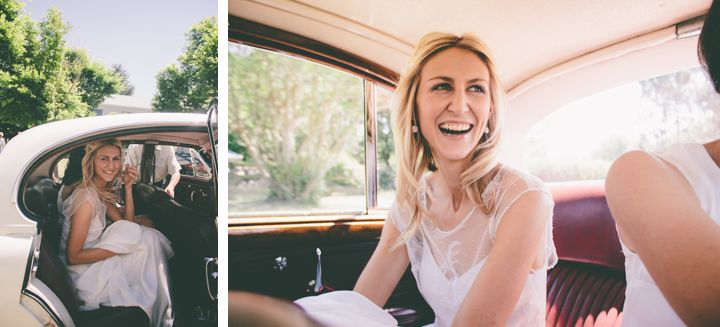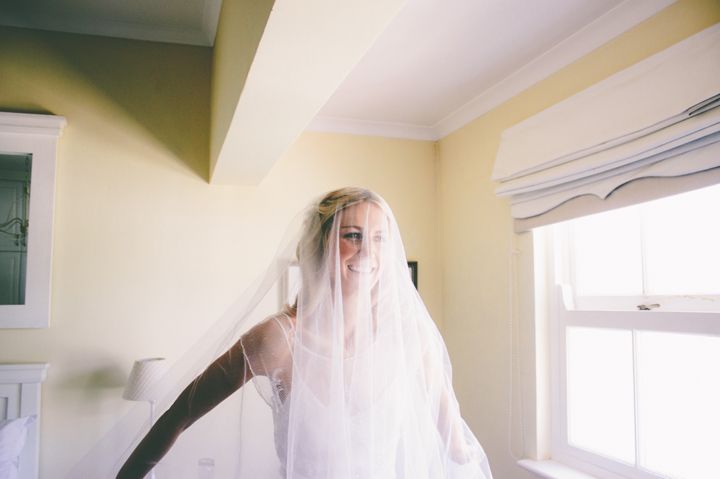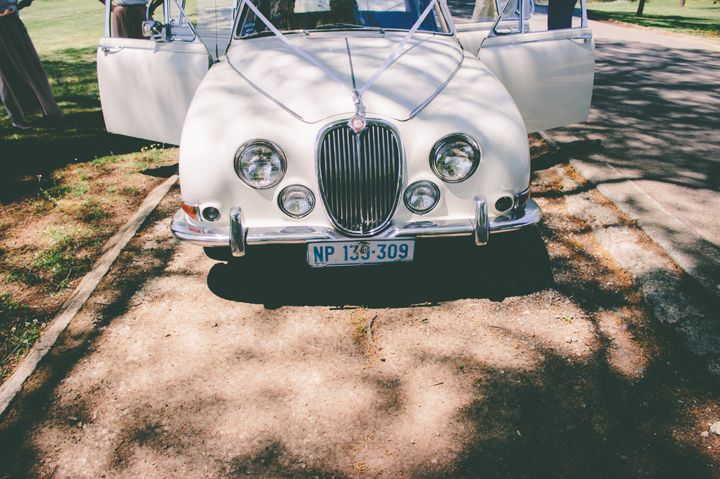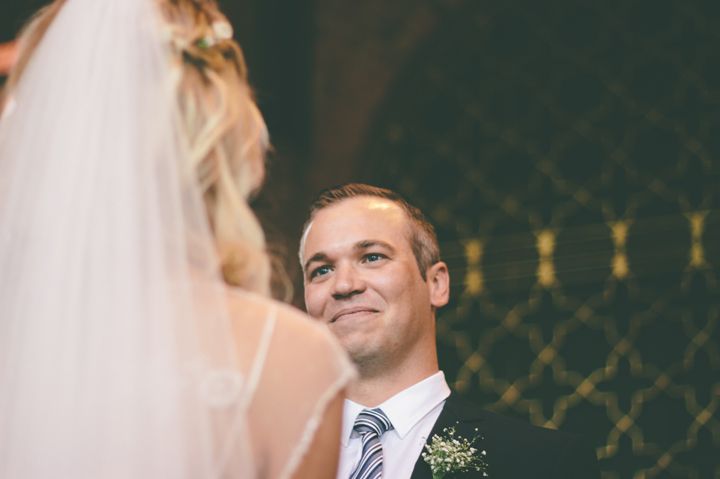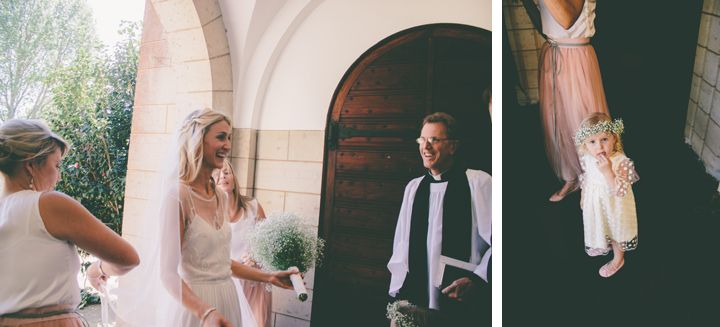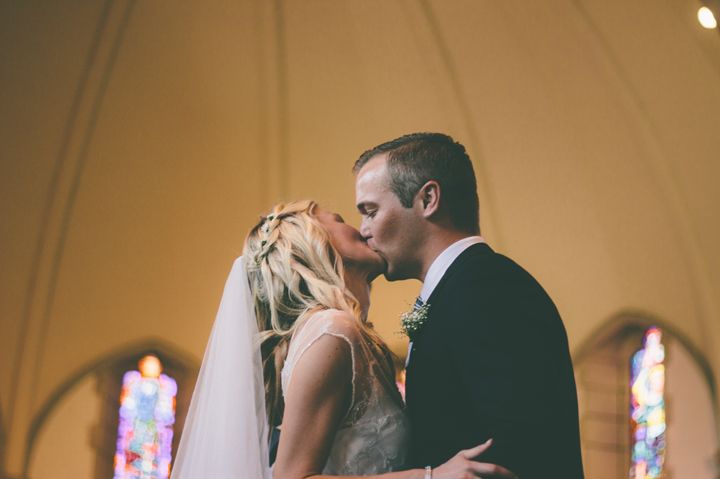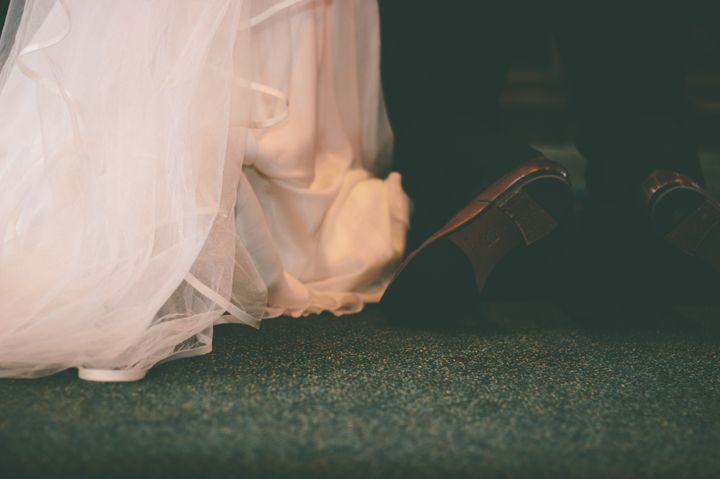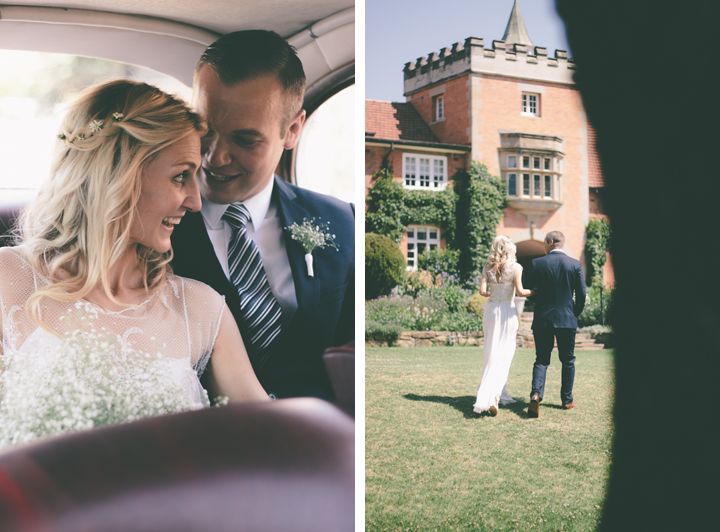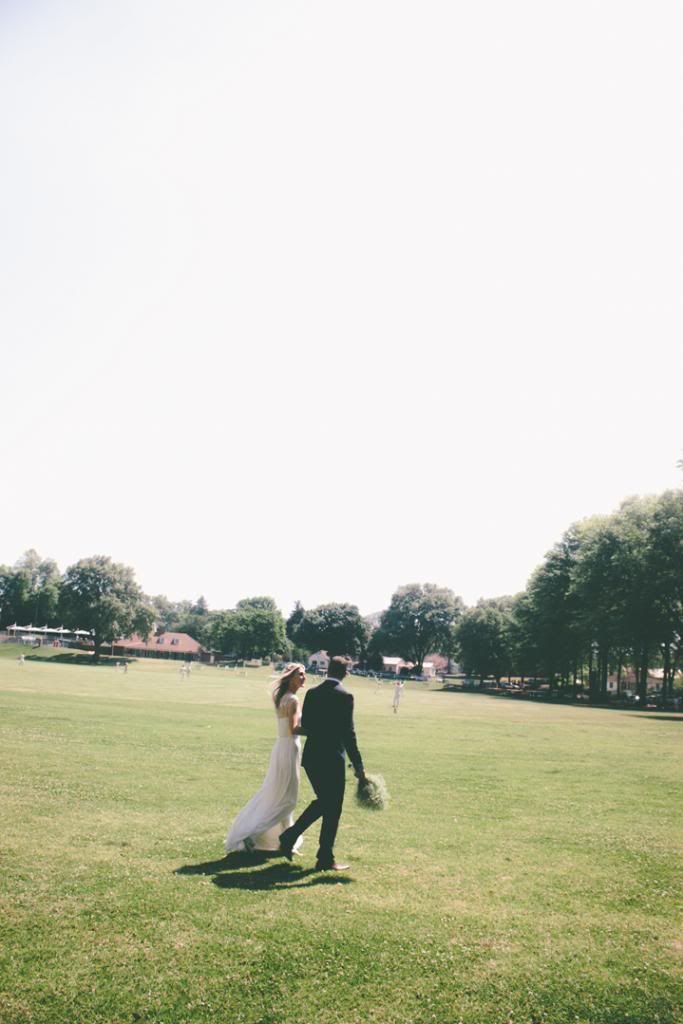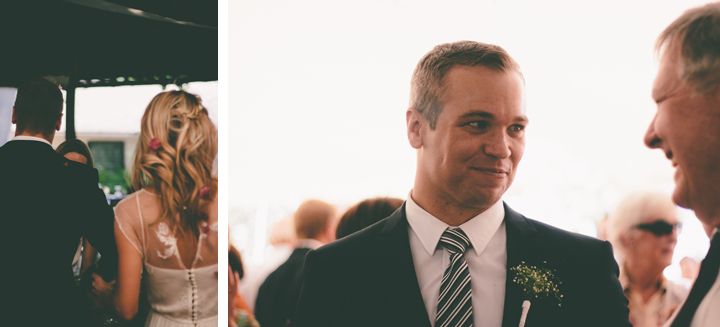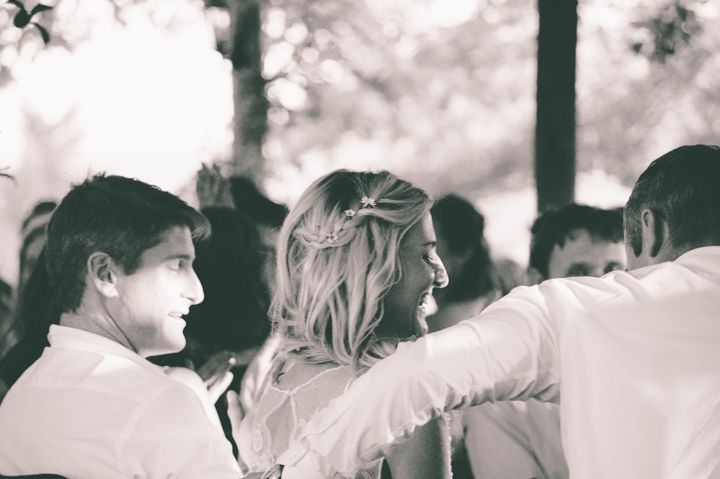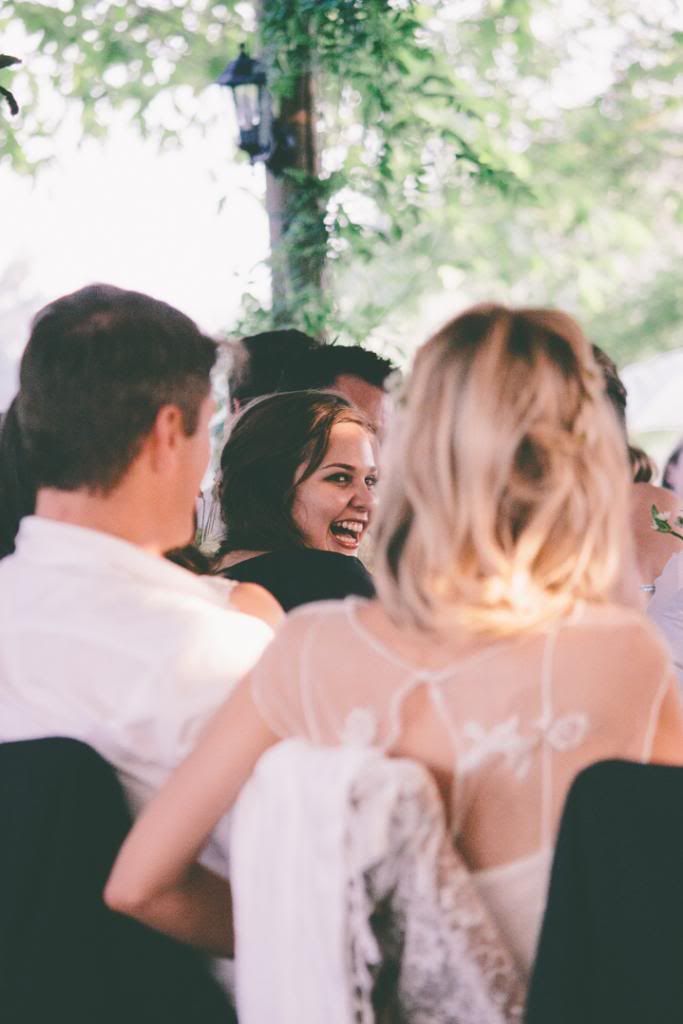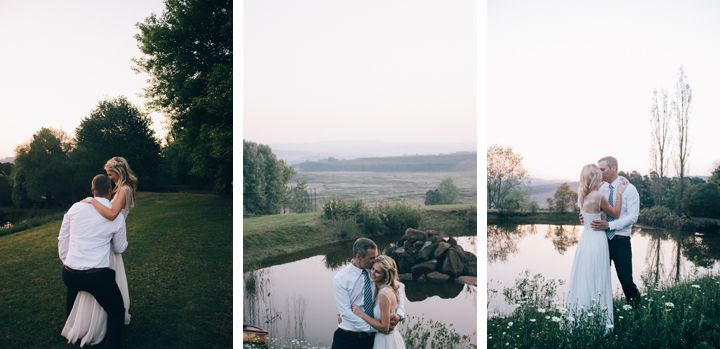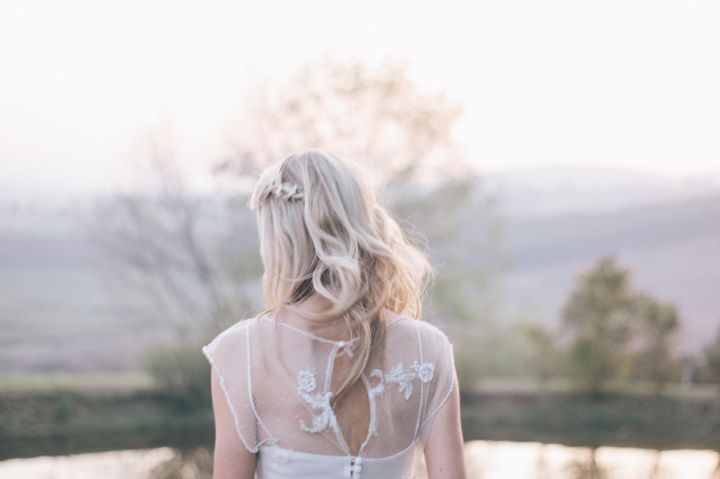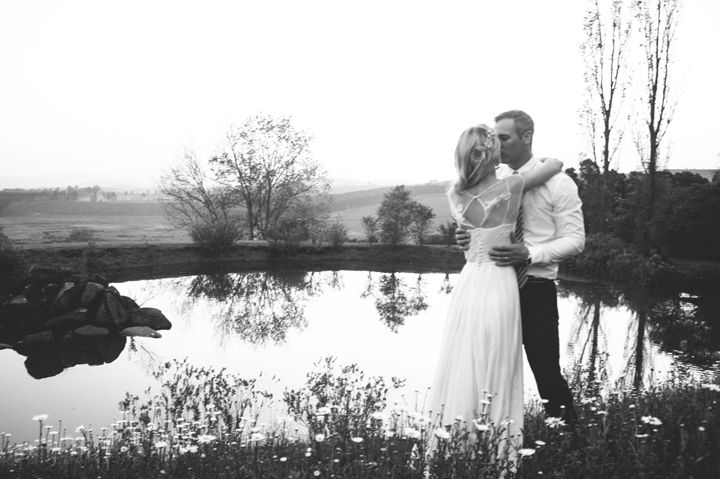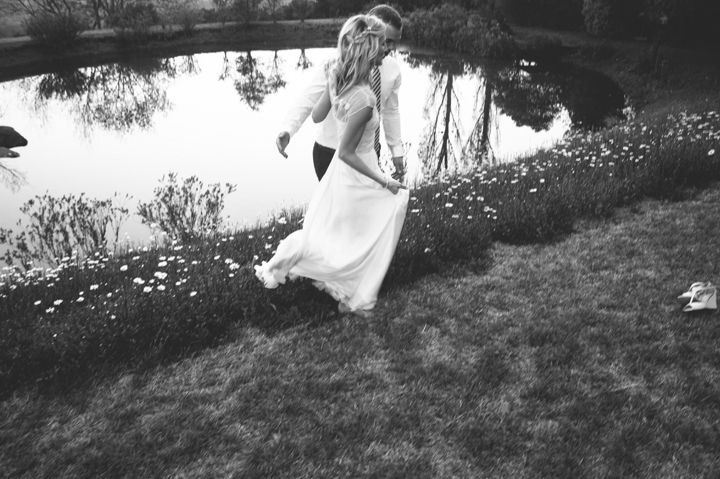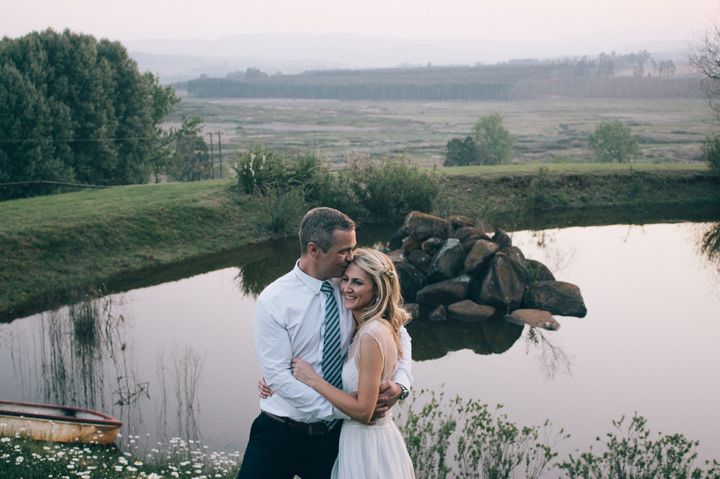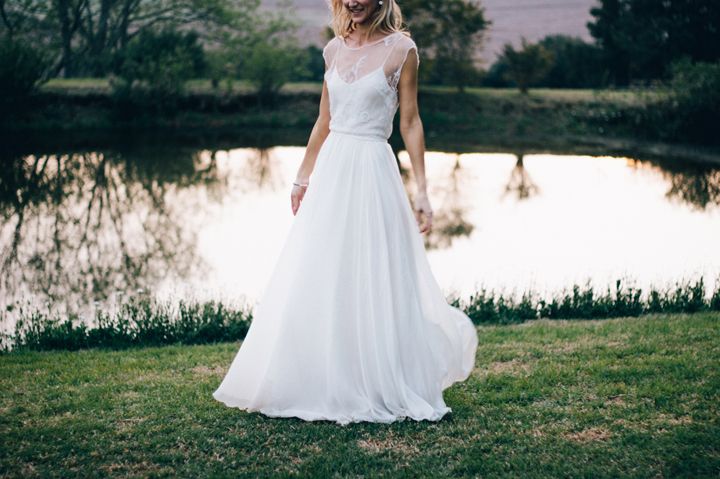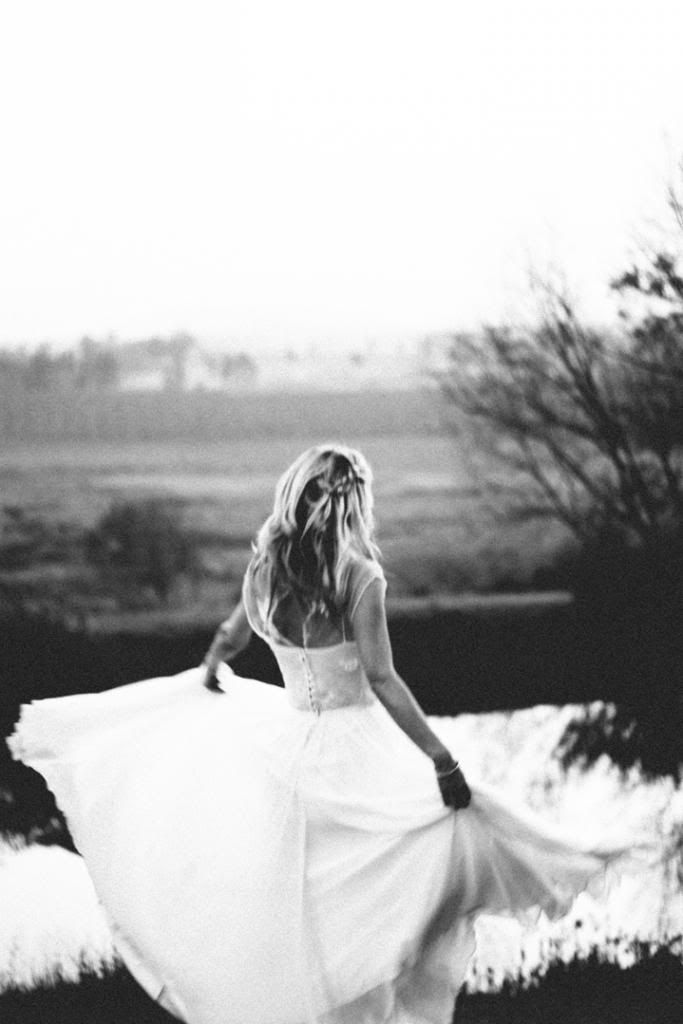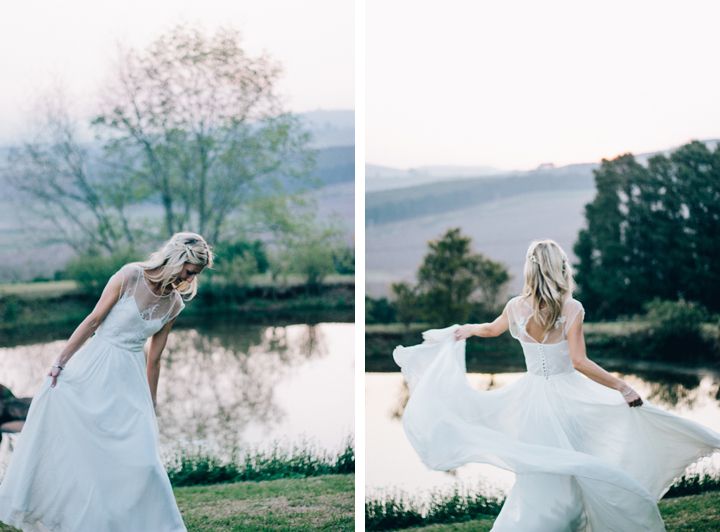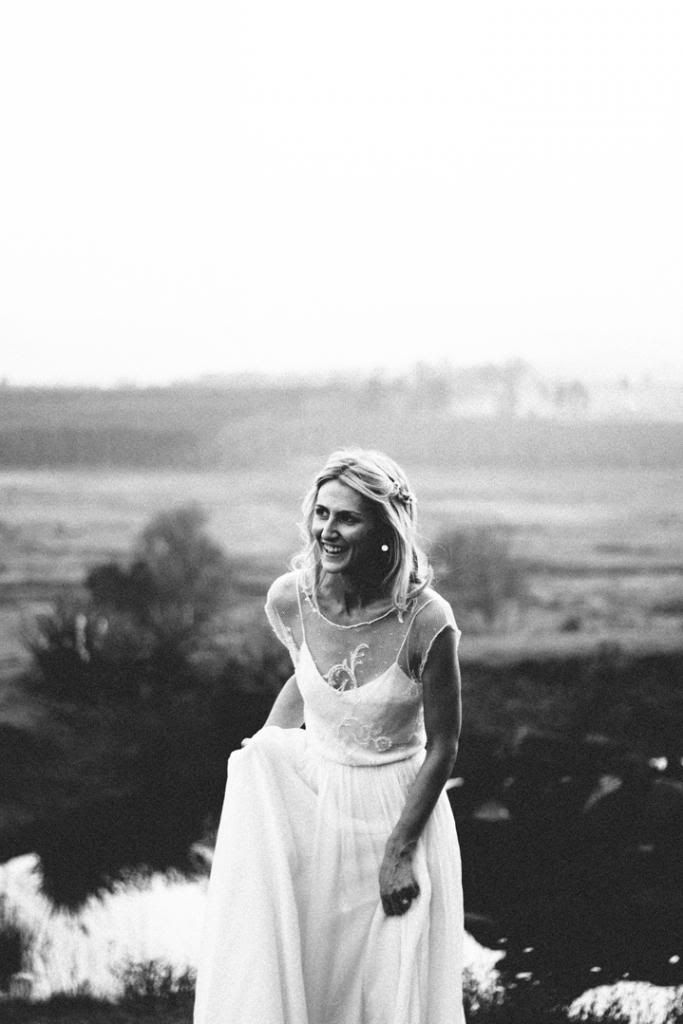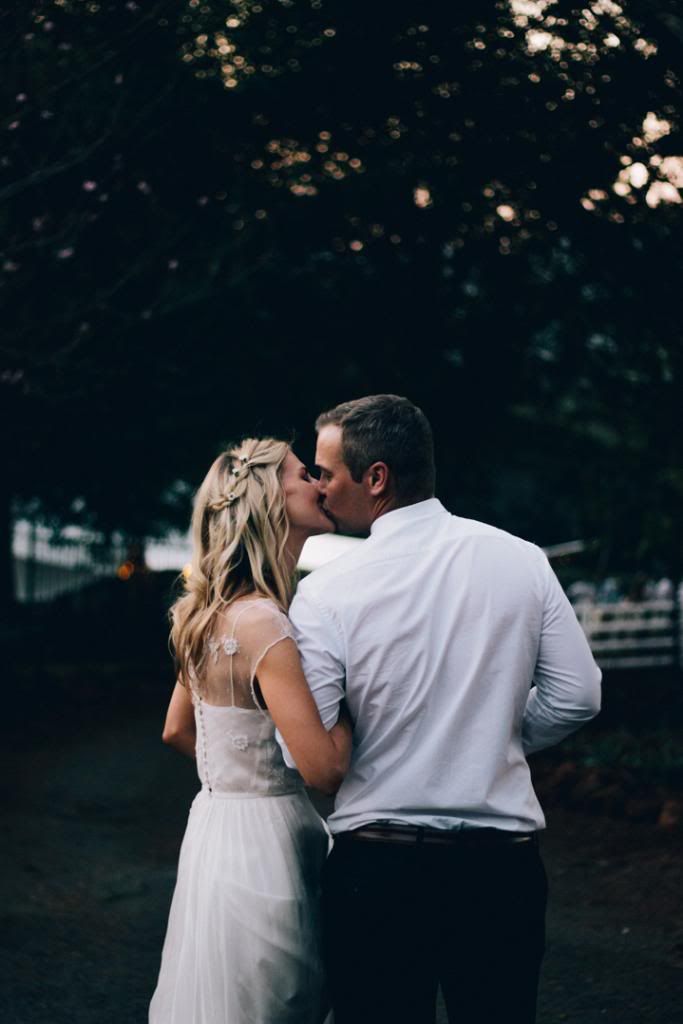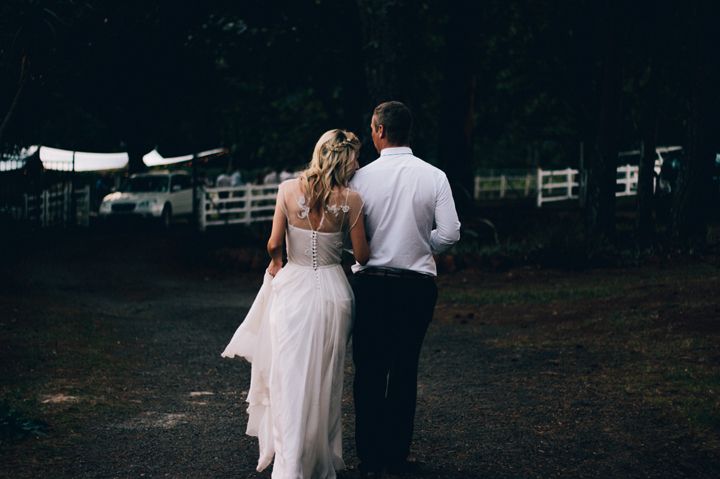 Reece and I had been trying to book a weekend at Abingdon Wine Estate for ages because we had heard so many good things and it seems that other people had also heard these good things and scheduling just never worked out. It is often booked up for a reason. Its flat out amazing. Especially as a wedding reception venue.
March 2015: I really loved photographing this wedding! It was my last one with Derryn before I left SA and became a mother. It is true that sometimes the best is last. I regret a lot of the words I typed in these drafts, but these pictures I don't regret one bit!
Something I will never forget about this wedding is how emotional the speeches were. As a photographer you usually politely and discreetly yawn through them and hope someone says something that isn't an inside joke so you can laugh... but the words they said about their friends and family, both near and departed were so moving - even my eyes misted up a bit. I blame the baby hormones forever.