Publishing Drafts.
March 14, 2015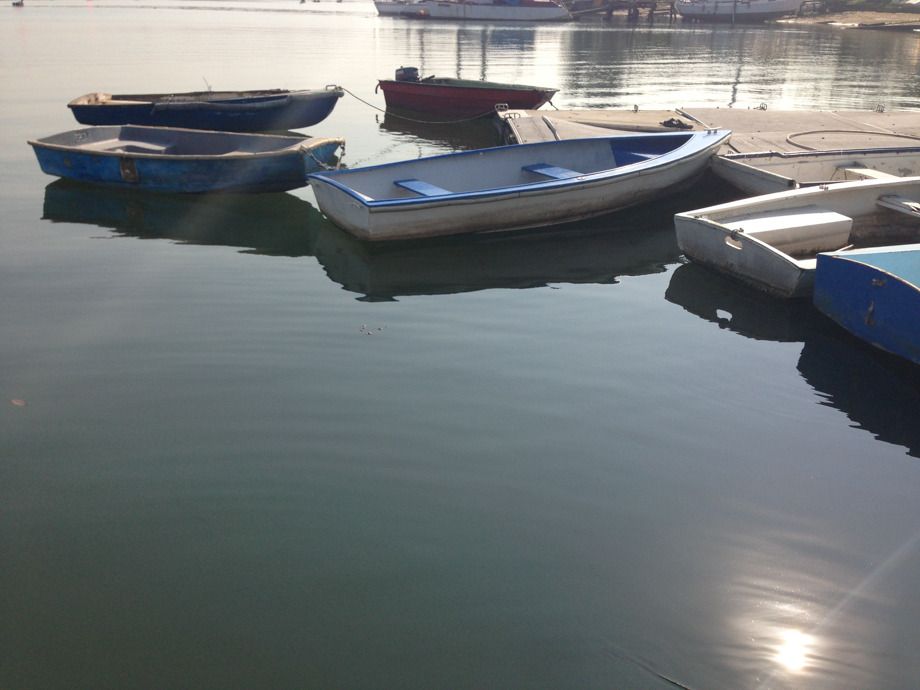 Well, I wrote earlier here that the Home Birth post was my 100th. I'm a total liar. See, I use blogger as the host of this silly little spot (as you can tell by my .blogspot.ca URL) and blogger gives you a post number based on how many in total you've written - including drafts. I noticed this after my ill-fated claim *facepalm* and read through the unfinished, unpublished bits and pieces I've written since beginning the blog.

Some are unfinished, others I maybe didn't have the courage to publish (the one with my photos from the last wedding I second-shot) and the rest are just straight up weird.

Not sure why anything could have been unfinished way back then. Its not like I had a baby distracting me. Perhaps it was the masses of good friends that frequently breezed through the coffee shop/my office. Those were some good good times with ultra cool people.

Missing it.

I digress. To conclude this admission of guilt, I announce that my blog will be publishing one draft per day until they're all out there. I took some time to comment now on each post, but I haven't altered the actual posts themselves. (Except for a few punctuation errors. I would have totally fixed those before publishing.)

I will keep my word. There will be 100.