A Work In Progress
April 08, 2015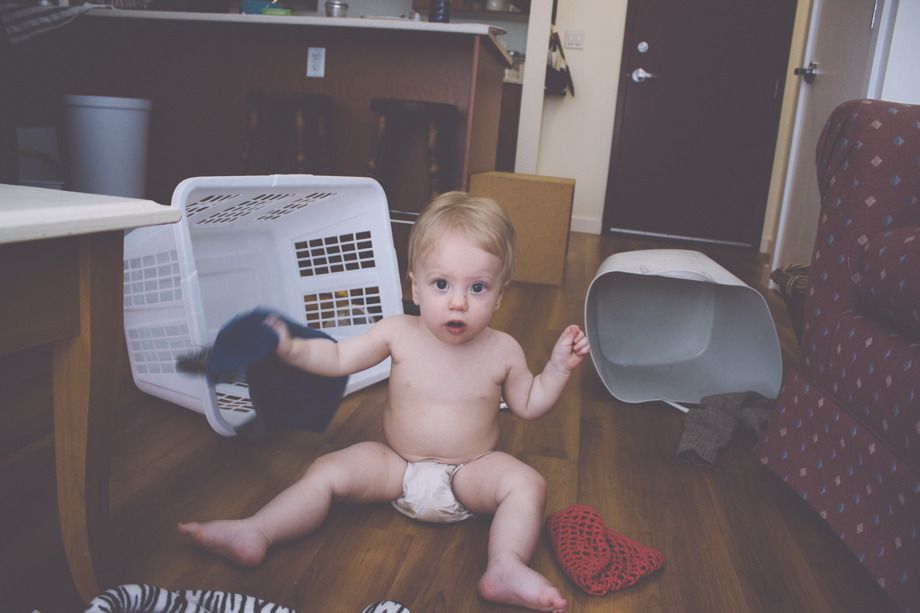 Well, the blog design is at a good place for now I think! My goal was something simple, but fun to design and relatively uncomplicated to code myself. Let me know if you have any suggestions or tweaks for how things look because I'm always interested in new ideas. There is the matter of the portfolio with my photography and video work (contact me if you're interested and I'll send over a sample of my best stuff!) I'm still working on a few new posts that involve some lists, tips and general organization that might not come second nature to me. (not even third or fourth, I'm afraid) So let me distract you with these cute pictures and I'll get back to work with my fresh cup of joe. Fun will follow, I promise!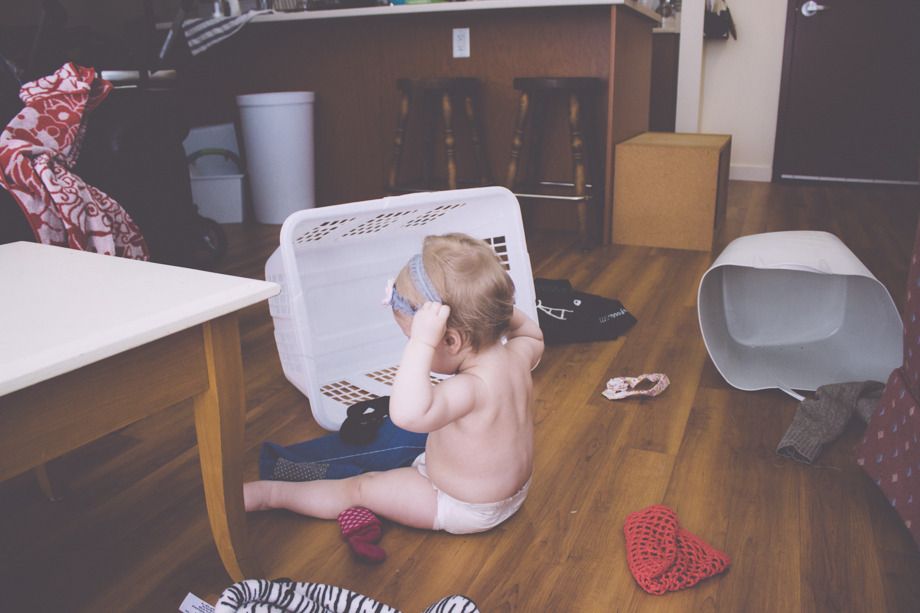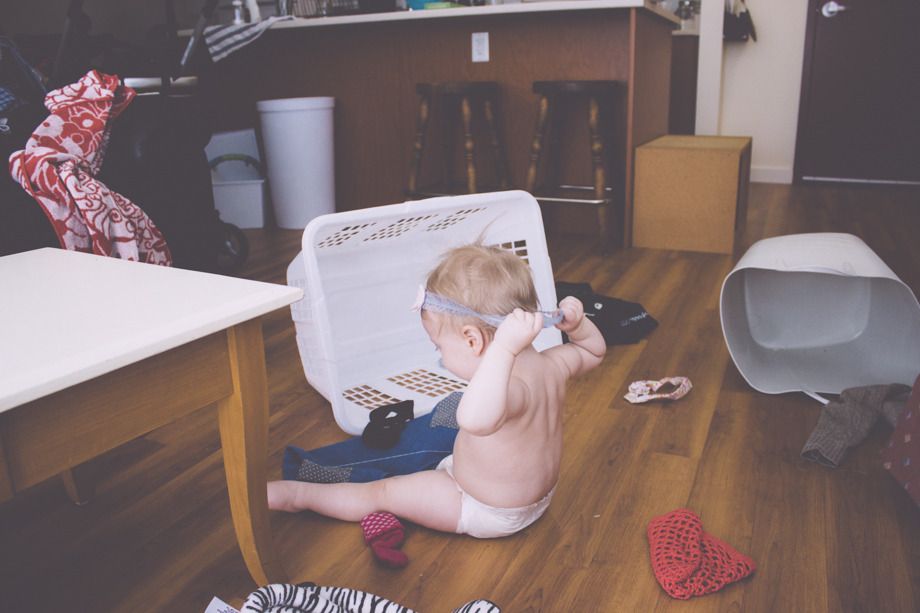 Ps: My little girl is a total cutie. She spends about 65% of her time awake hunting for new clothes to try on. Headbands and hats she's mastered this week. Perhaps her first word will be 'accessories'?
Pps: Thank you for reading this blog, whoever you are. I really love writing for you.